. . . Robert Galbraith.
That's the story for this week's blog post. Read on, and you'll see why.
I sort of disappeared for a few months. Why? Because I was getting Palace of the Blue Butterfly, my own debut romantic suspense novel, up on Amazon. That, friends, was a lot of work. Like many things, having children for one, I had no idea what I was in for. Also, life sort of intervened there, too, with a few hard knocks and blows. More about that later, and how I am facing those things. Poetry helps. Meditation.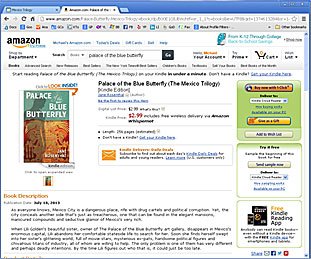 But, today is a celebration. My book is up on Amazon, and I've got a great new website MexicoTrilogy.com where, with a few clicks, you can get the book, read about the history of chocolate in Mexico, look at pretty pictures of the book's settings, get some great recipes, and, in general, have a good time.
I've come a long way.
Three years ago, I had a book in a box in the closet, an agent in New York who felt the character was too old to reach a large audience. (She's forty-two, for God's sake. How old are the women who are actually readers in this country?) The country was in the grips of The Great Recession, and publishing houses were totally freaked out about publishing anything that wasn't by John Grisham, Nora Roberts, or, indeed, J.K. Rowling.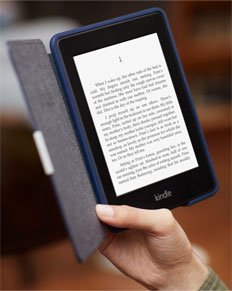 Also, forget the setting. Mexico. Seriously. I have the rejection letters from publishing houses that say that.
Oh, and I knew nothing, nada, zippo, about blogging, websites, podcasting. I learned all those things. And I'm even older than fifty, you know, that cut-off age where no one is interested in what you do anymore.
Today, I'm out to prove the nay-sayers wrong. Today, anyone with an e-reader anywhere in the world can buy my book on Amazon. $2.99 will get you a trip to Mexico City where you'll meet interesting, unexpected characters, root for the fifty-year old protagonist, see how exciting and glamorous and even romantic Mexico City is. I'd say it was a pretty good deal. If you're suffering through a heat wave like we are, I'd make some ice tea, download Palace of the Blue Butterfly and escape for a few hours.
Now as I promised, here's where the story about J.K Rowling and Robert Galbraith comes in . . . (read Part 2)