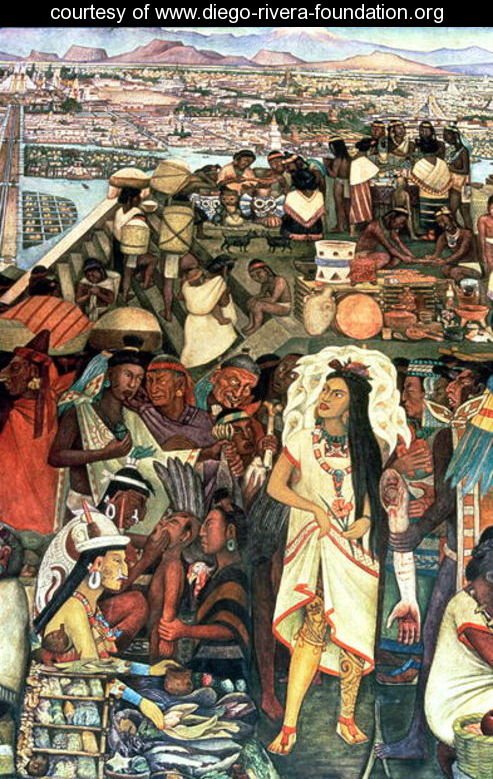 It's a Thursday night after a couple of really terrifying weeks. I can't even believe what the Japanese people have to face. Other than sending money to the Red Cross, I don't know what to do.
If, like me, you feel the need for a little escape from real life, here's what you can do. (Well, after you figure out the best way YOU can help Japan.)
Start chilling a martini glass in the fridge for your margarita.
Make margarita mixture:
2 oz lime juice
2 oz lemon juice
4 tsps fine sugar (regular will do!)
2 oz Herradura Silver Tequila
1 TBS. of Cointreau
Put the above ingredients in martini shaker in the fridge with the glass.
Get your jammies on.
Stick your feet in your fluffy bunny slippers.
Now shake the margarita mixture with ice until chilled and pour it into your cold martini glass that you've rimmed with salt.
Grab your knitting or your nail polish. (See you don't have to hold a book. I'm telling the story to you!)
The next half hour belongs to only you and your margarita.
Just click your mouse over EPISODE 1
Now just fasten your seat belts, sit back, relax and enjoy your flight.
You're out of real life for a while and on your way to MEXICO CITY.
Buen Viaje, Chicas!
[wpaudio url="https://allaboutjanesranch.com/pods/POBB1.mp3″ text="Episode 1 – click and listen" dl="0″]

Ta-da!