. . . Dedicated People Can Do?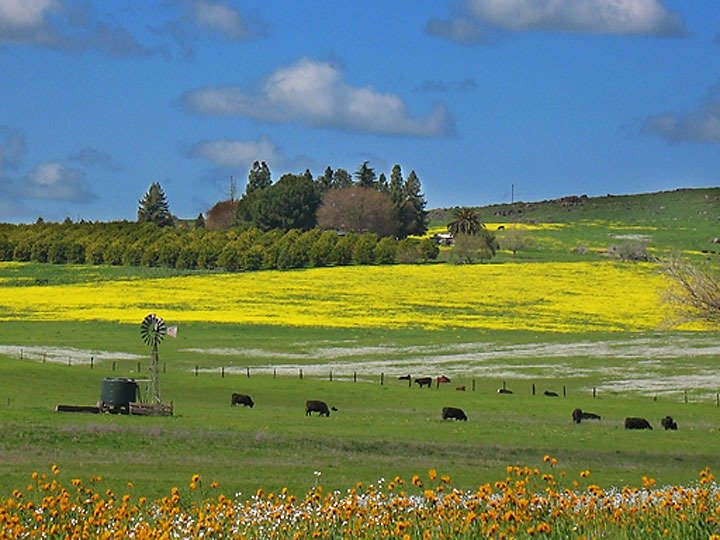 Fresno County planning commissioners Wednesday sided with emotional opponents of rock mining at Jesse Morrow Mountain, surprising many who watched a four-hour debate over the project.
In a 4-3 vote, the commission turned thumbs down to the proposal from multinational cement company Cemex, which wants to dig rock from the Sierra foothill and crush it for ready-mix concrete.
The company will appeal the decision to the Fresno County Board of Supervisors later this year. Supervisors could still approve the quarry, which would produce rock for construction over the next half century.
There is no date set for the hearing.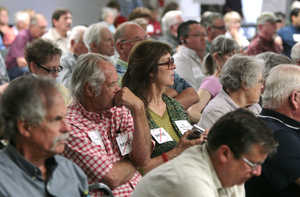 About 100 stunned opponents of the project cheered and hugged each other over their victory Wednesday. They have been battling the mining proposal for more than a decade.
"Wow," said Jim Van Haun, owner of Cedar View Winery and Sierra View Bed and Breakfast at the foot of Jesse Morrow Mountain. "I'm impressed. They did the right thing for their constituents."
The hearing was a continuation of a February commission meeting on the proposal that left too many questions unanswered, commissioners said. The questions centered on air pollution, traffic, sacred land of American Indians and the view of a well-known foothill on the route to Kings Canyon National Park.
But about 30 opponents — area residents and others — passionately voiced their continuing doubts on Wednesday.
"This is a scenic highway and sacred ground," said Michael Becker, who teaches political science at Fresno State. "There is cultural significance to this mountain. There are issues over the environment and the traffic."
Lawyer Marsha Burch, representing Friends of Jesse Morrow Mountain, made the case that commissioners should consider postponing a vote until the public had a better look at the changes in Cemex's environmental documents.
But commissioners didn't delay a vote. Commissioner Chris Mendes said there were still too many unresolved issues in his mind, particularly the possible impact on the view.
"I can't support this," he said before making the motion to reject the Cemex project.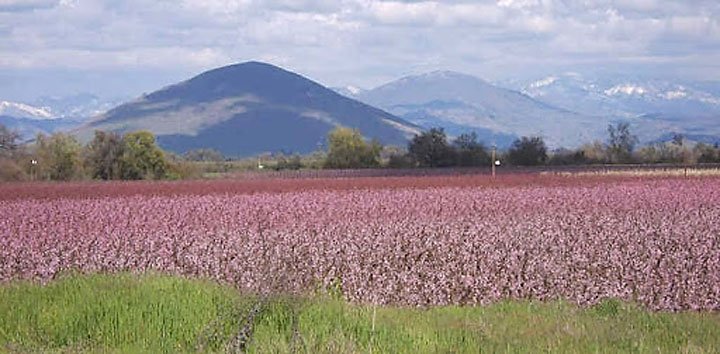 Planning commissioners Glenn Niswander, Randy Rocca and Ross Borba agreed. Commissioners Barbara Ferguson, A.J. Yates and Chuck Riojas voted against Mendes' motion.