Here in the Sierras, the heat of the summer is gone, and the autumn light has that Indian Summer tinge to it, clear and lovely. But still, the days are getting shorter and the work lists longer.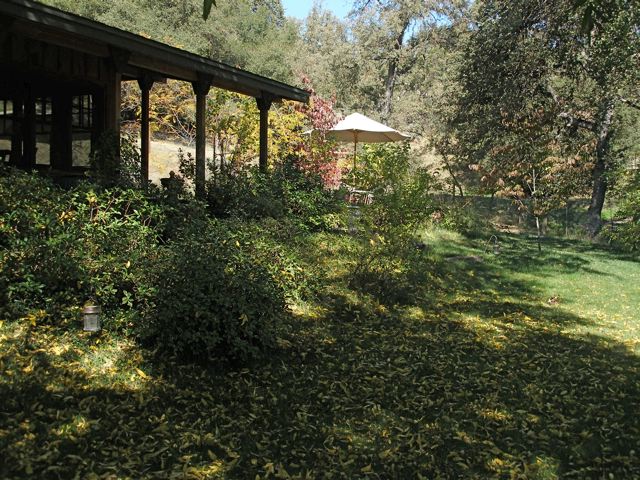 Dave and I have all the produce in the garden to finish harvesting and fallen leaves to rake. Plus, I have to add a a few more edited chapters of Palace of the Blue Butterfly to my blog.
In anticipation of winter meals, I just ordered The Beekman 1802 Heirloom Cookbook— full of recipes from The Fabulous Beekman Boys farm. This broccoli soup looks like the perfect thing for a cool, fall evening after the chores are finished. Maybe we'll just bring the bowls into the living area and sit around the fire.
Autumn on the ranch has arrived!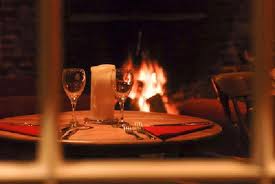 Broccoli Cheddar Soup
Ingredients:
1 tablespoon unsalted butter
1 medium onion, chopped
2 tablespoons long-grain white rice
2 cups vegetable or chicken broth
1 head broccoli (1 pound), end trimmed
2 cups milk
2 cups (8 ounces) shredded sharp Cheddar cheese
3/4 teaspoon salt
1/8 teaspoon cayenne pepper
Directions:
In a large saucepan, melt the butter over medium heat. Add the onion and cook, stirring frequently, until the onion is tender, about 5 minutes. Stir in the rice, add the broth, and simmer until the rice is tender, 12 to 15 minutes.
Separate the broccoli florets from the stalk. Peel the stalk and thinly slice. Coarsely chop the florets.
Add the milk to the onion and rice mixture along with the sliced broccoli stalk and cook 4 minutes. Add the florets and cook until still bright green but tender, about 4 minutes longer. Remove the pan from the heat.
If you have an immersion blender, use it to puree the soup right in the pot until smooth. If not, working in batches, transfer the mixture to a food processor or blender and puree until smooth (use caution when blending hot liquids). Return to the pot and reheat.
Remove the pan from the heat, add the cheese, salt, and cayenne, and stir until the cheese has melted.
Serves 4
A note from the Fabulous Beekman Boys from whence this recipe came:
"We like to use as many parts of the vegetable as possible, and sometimes we find the true essense in the parts of the plant that are less often used. Both the broccoli stalk and the florets are used in this creamy soup rich with cheese. The stalks are very sweet; all they need is a little peeling to make them edible. A small amount of cayenne gives the soup a little heat. If you like, garnish with homemade croutons."